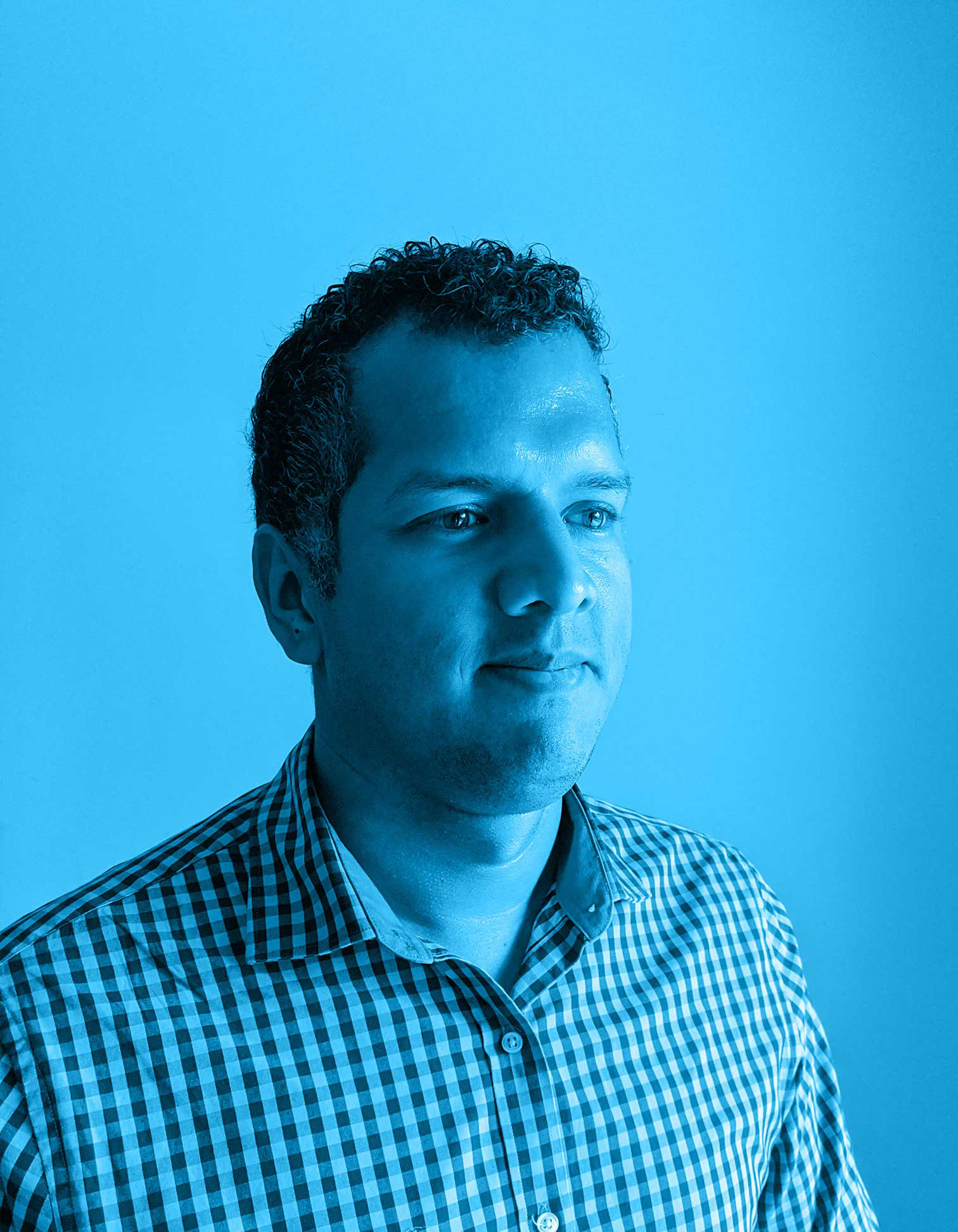 Since 2014, designer Miguel Mena has focused on collaborating with a variety of clients, from small graphic design studios to small businesses. I'm proud to help my clients grow their business by providing them with a unique visual voice. Whether you're just starting out or have been in it for a while, I'm here to help. Let's work together!
A little about Me
My parents emigrated from Costa Rica in the early 80's and I was born in Long Island, New York. I spent my teenage years in Costa Rica and we came back to North Carolina in 2001 where I've lived ever since. Besides creating art and designs for clients, I also have a passion for music and enjoy cooking and drinking great craft beers. You're most likely to see me getting takeout from my favorite place, the Olde Hickory Taproom.
My Creative Process
When it comes to graphic design, custom illustrations, t-shirt designs, or custom logo designs my first inclination is to sketch out conceptual designs with pencil and paper. It's a very low tech approach but it's something that always helps get the creative juices flowing. Usually I can bust out quite a few sketches and flesh out the best ones into full design concepts. I like to provide my clients with a few concepts to choose from and then refine the design to perfection. If you have a unique idea I would love to
talk it over
!