Custom designed branded merchandise is a proven cost-effective way to create brand recognition in a crowded marketplace. Branded merchandise such as custom t-shirt designs and custom sticker designs are a tried and true way to create brand loyalists, build relationships with customers and generate more leads. Pencil club can help your brand with merchandise design that differentiates your brand amongst competitors and can also serve even as a business card. 
Branded merchandise is everywhere, in our homes, offices, public spaces, everywhere. You probably have some branded merchandise sitting at your desk right now. With branded custom merchandise design such as tote bags, stickers, phone cases, hats, etc; your business gets more exposure compared to other types of marketing. For example, customers will hold on to a branded t-shirt with a cool design for up to two years! Let's work together and create some awesome merch that your customers and clients will love to wear and use!


T-SHIRT DESIGN • MERCHANDISE DESIGN • STICKER DESIGN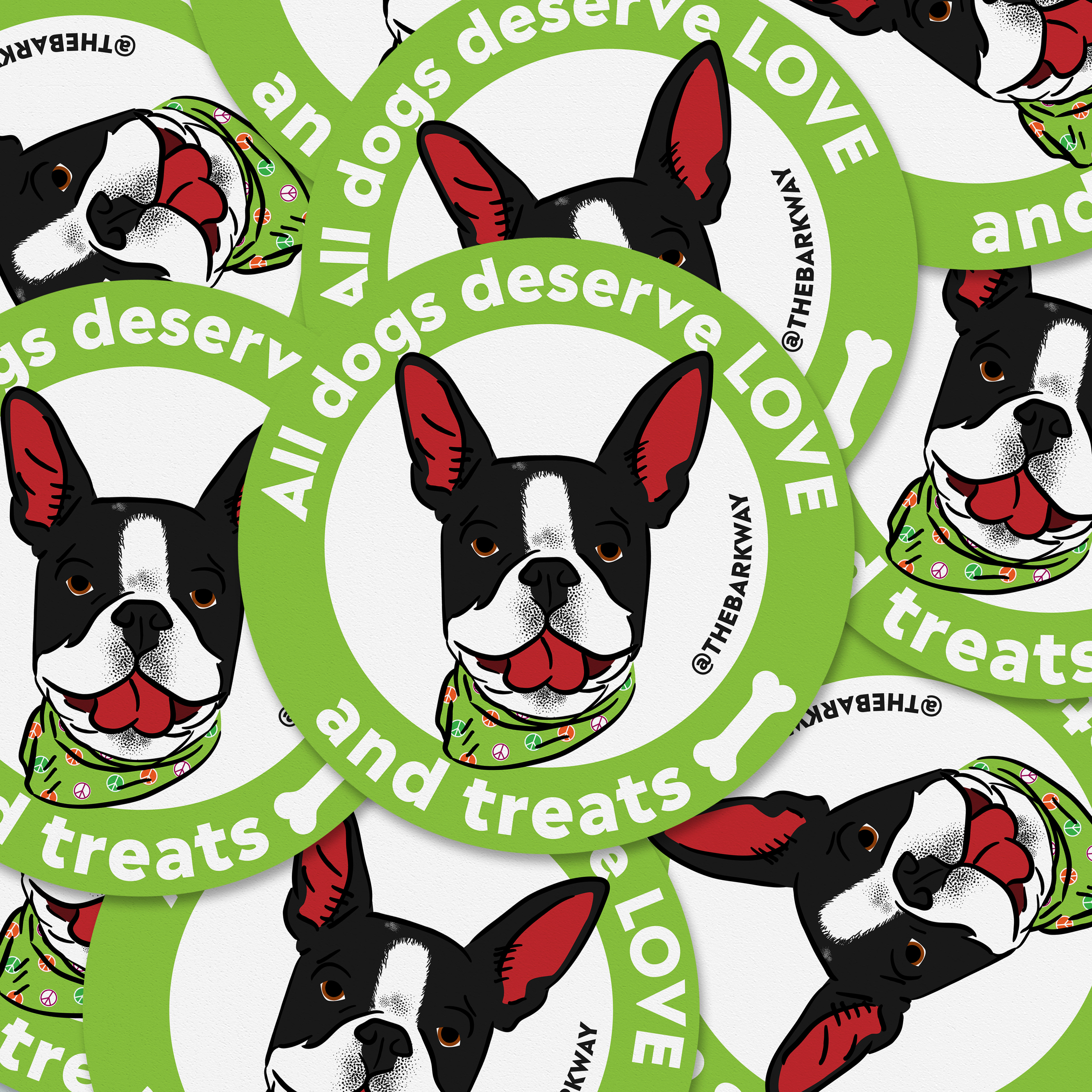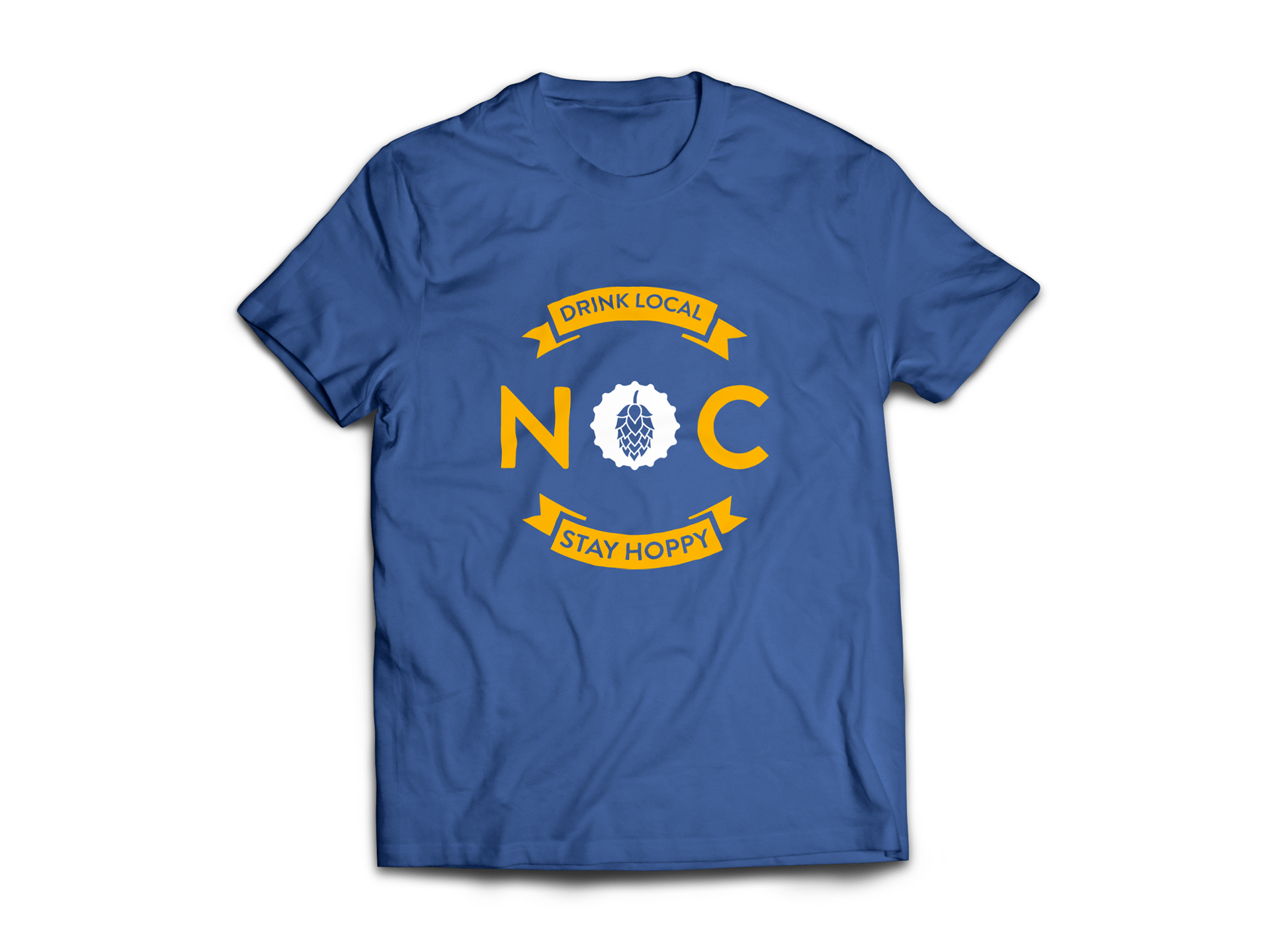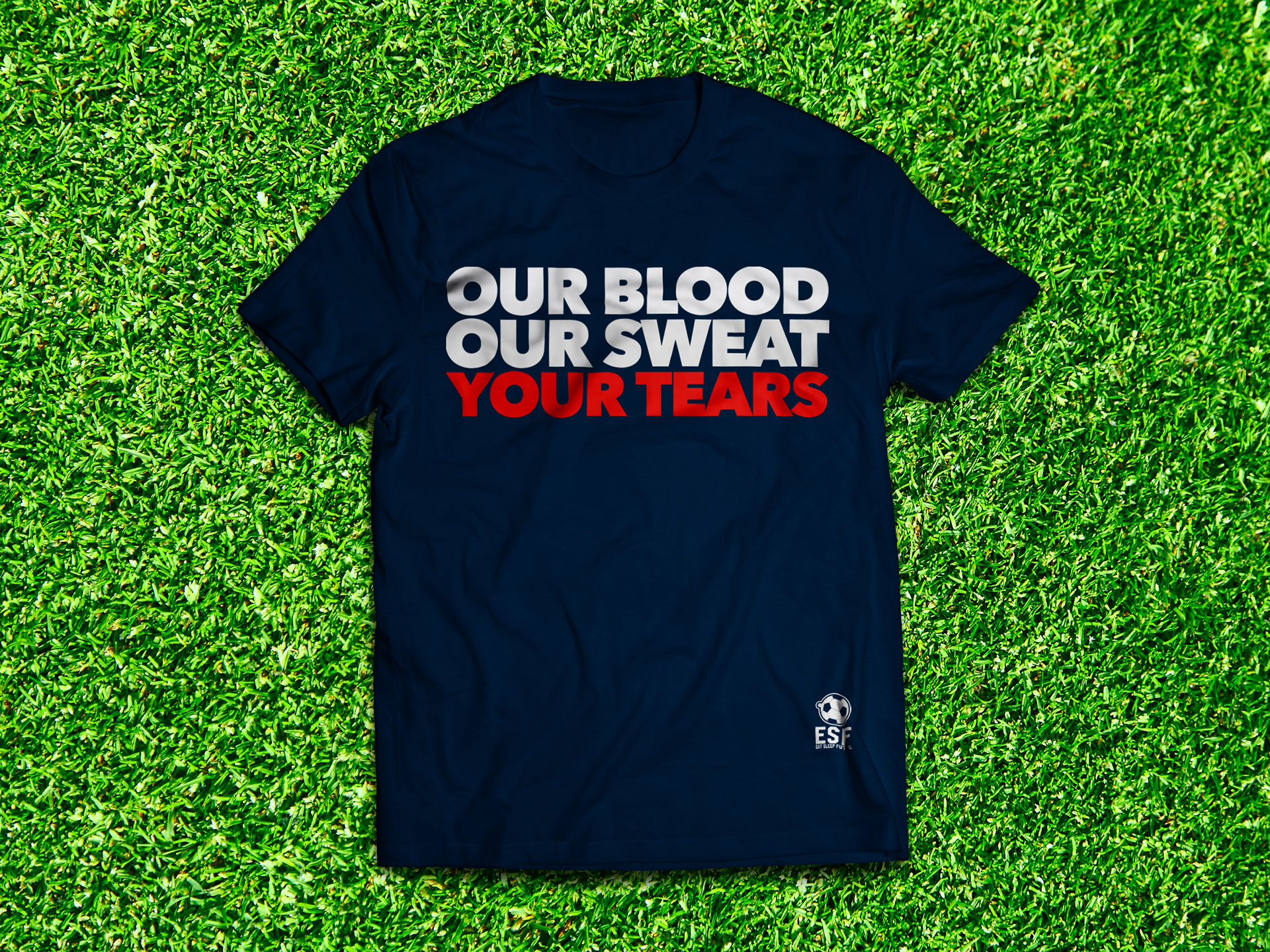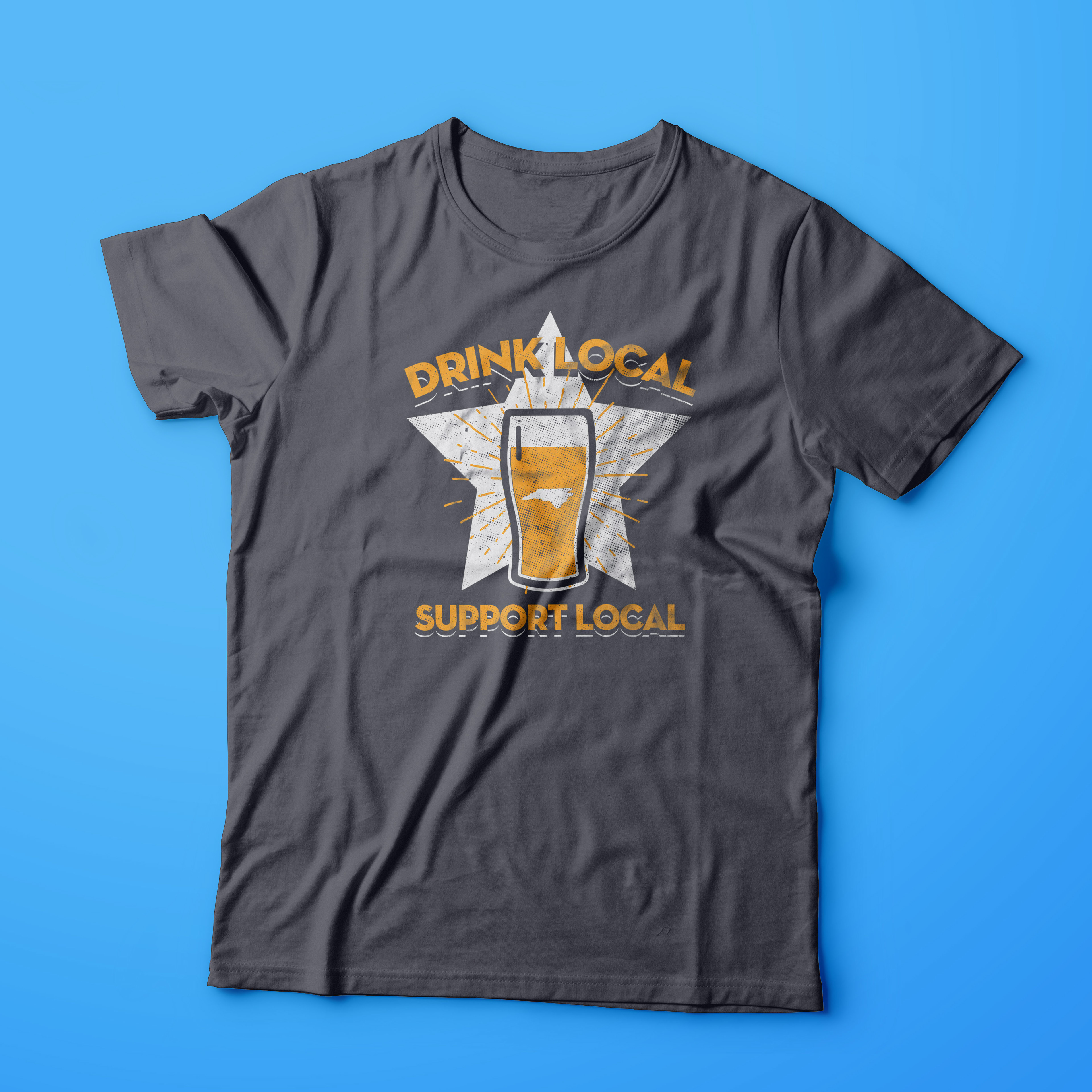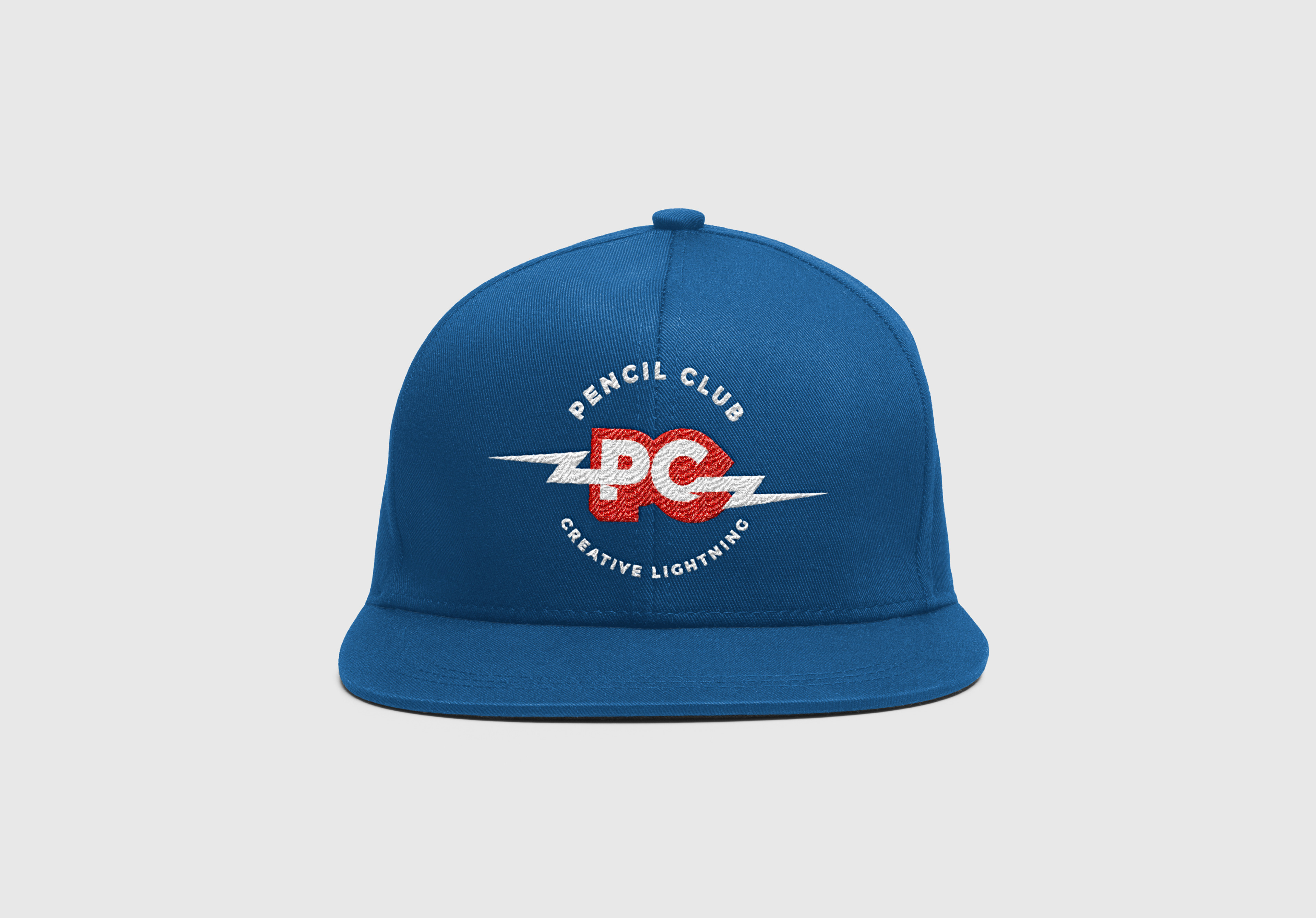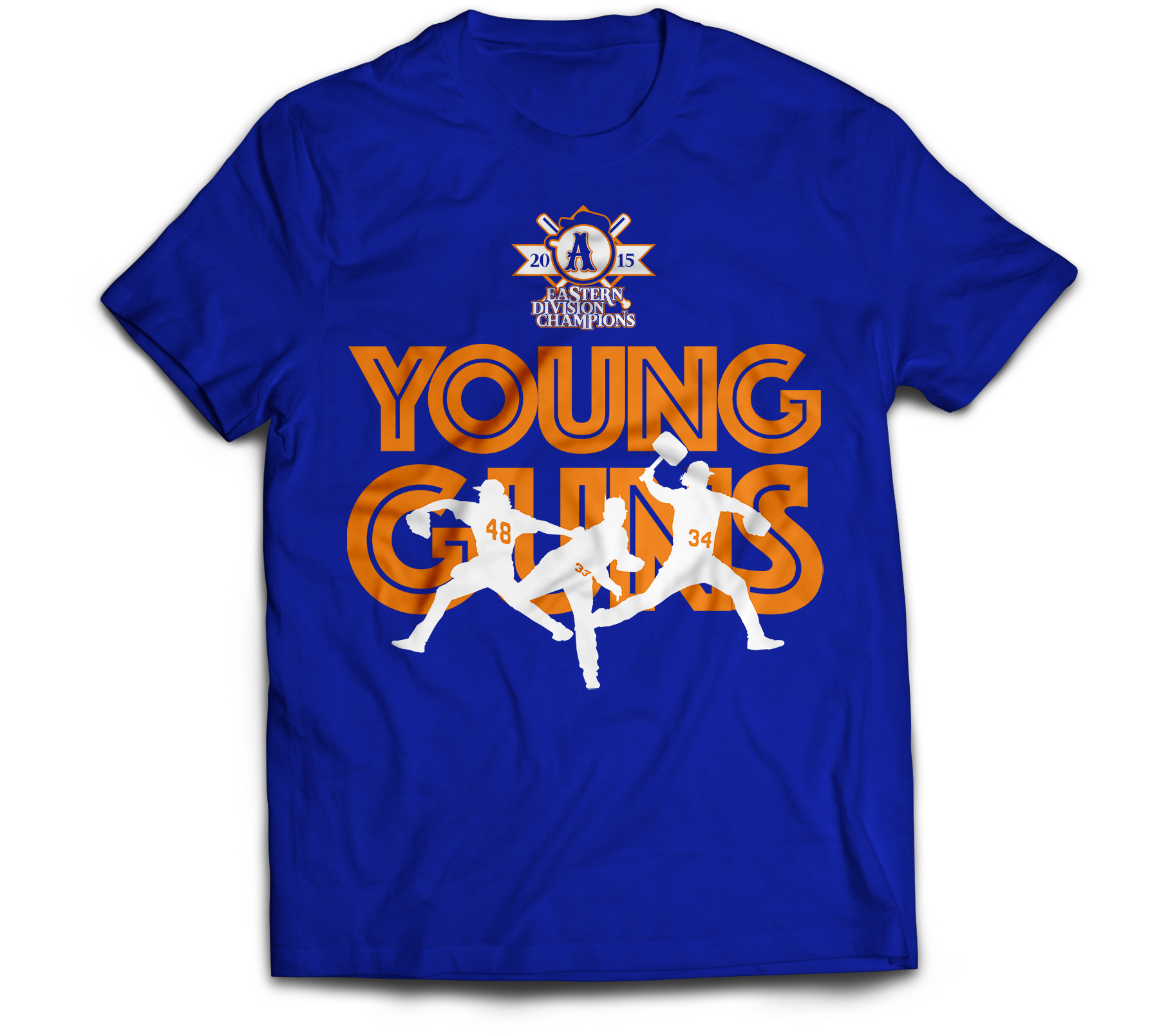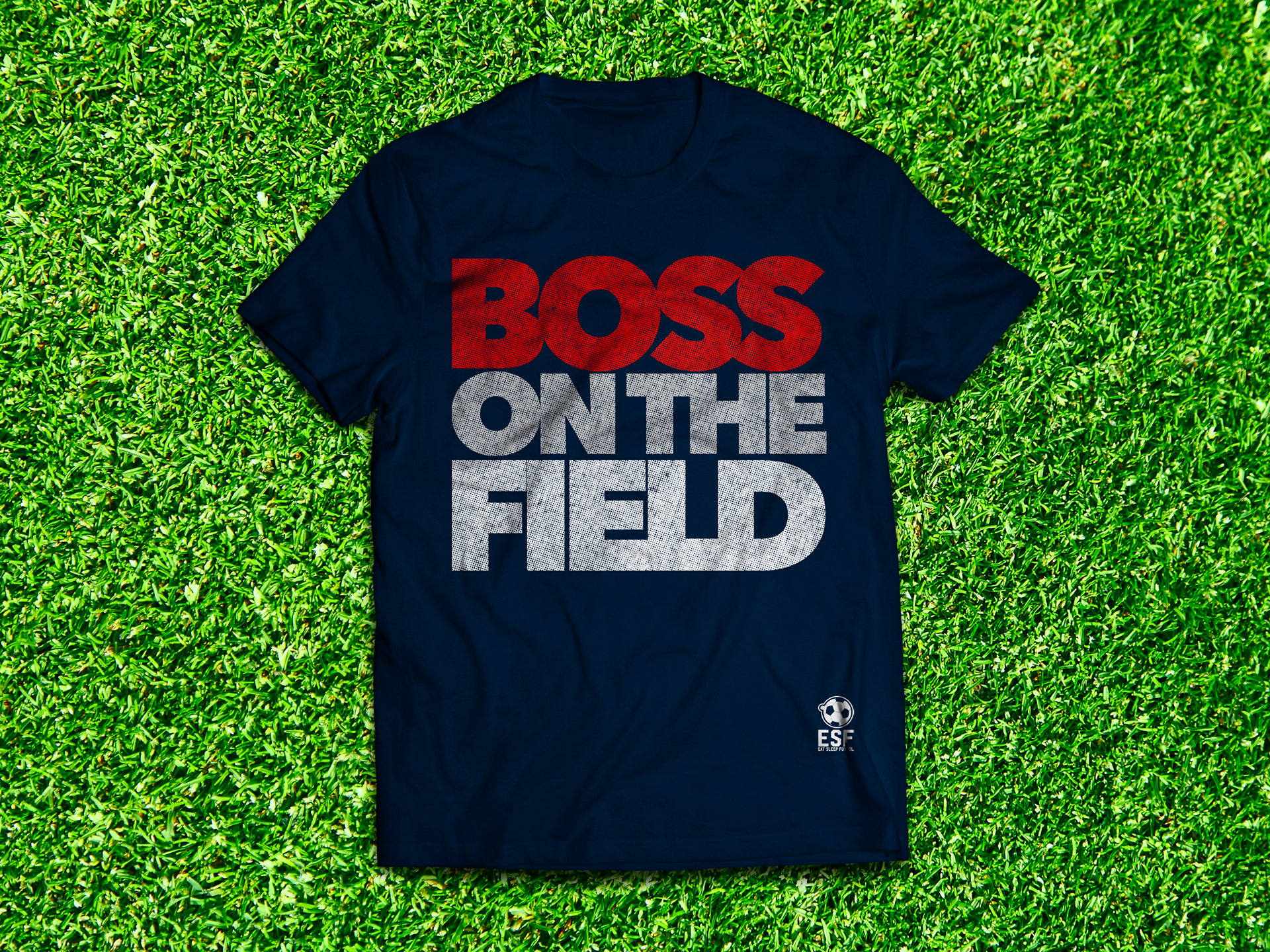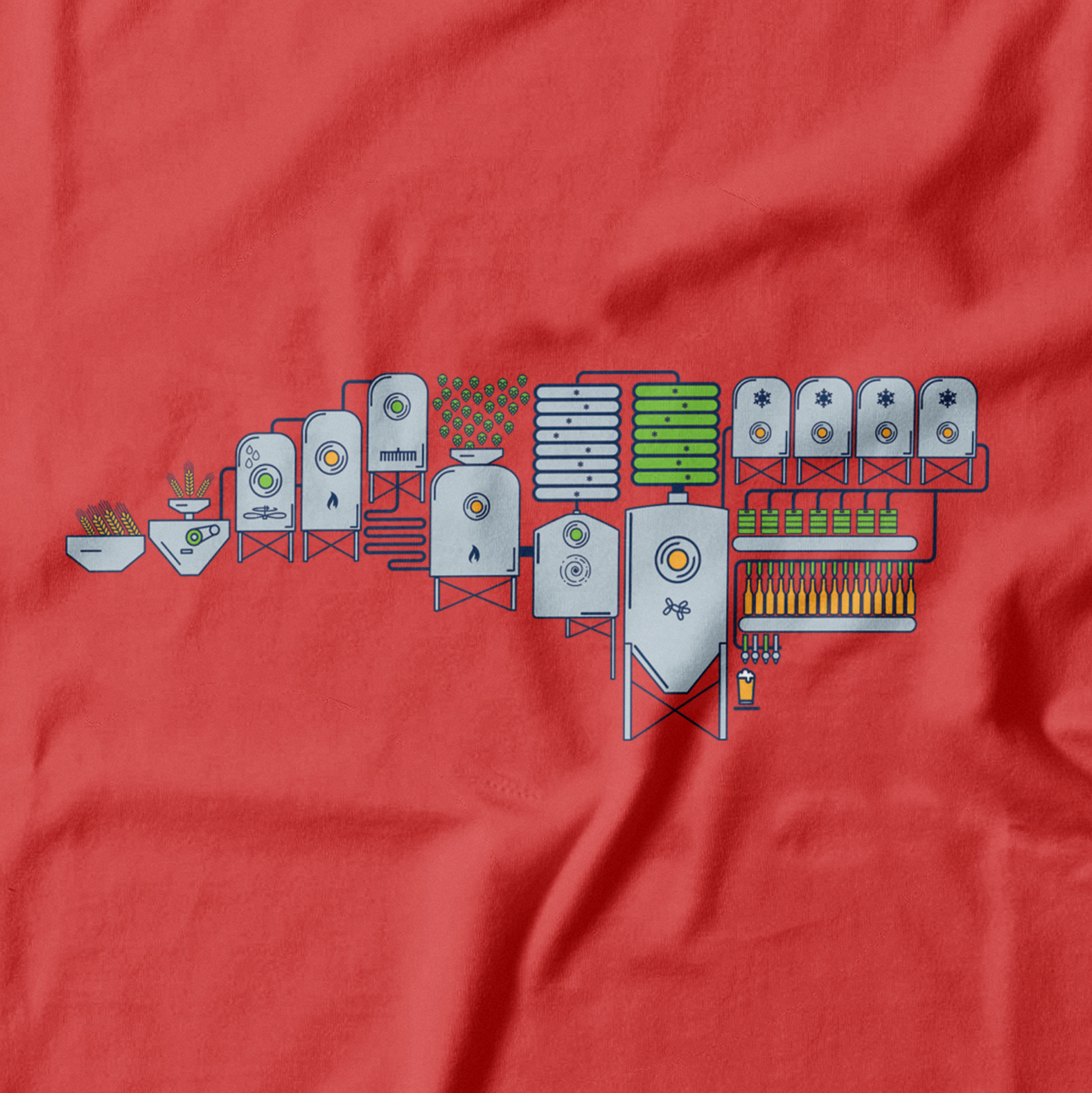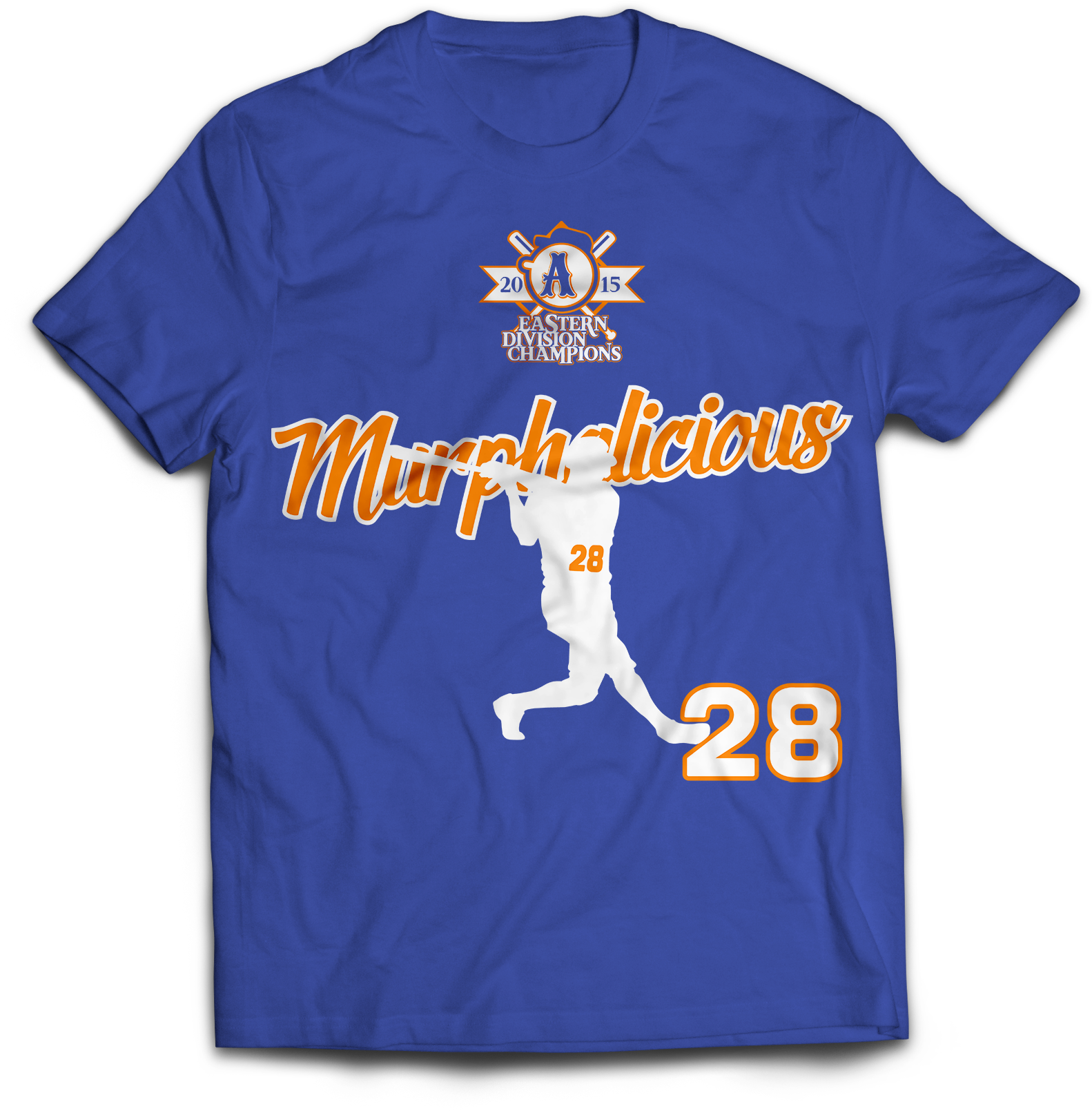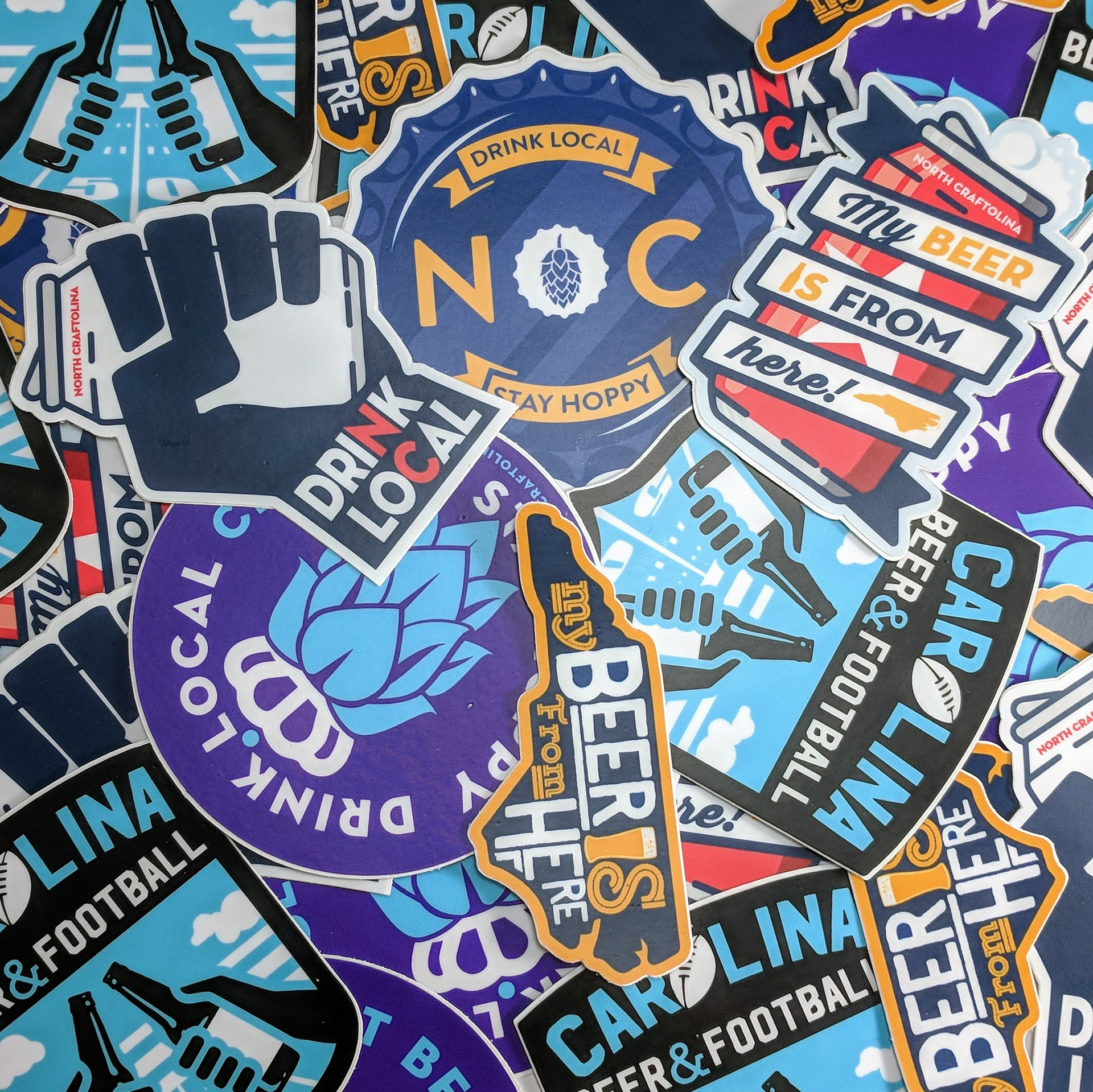 Design That Sets Your Product Apart From The Crowd
D
esign can be the deciding factor for customers when choosing a product on an increasingly crowded shelf. We can help your awesome new idea with effective product design that helps that potential customer choose yours! With a great product design you can better engage your target market. The right design can make your product more appealing to your customers. 
When we say product design we mean label design, packaging design, branding, all the things that will enhance your product and make it more appealing to your target audience. It's the visual handshake where your product communicates what it is, it does to a potential customer browsing the shelf. An effective design can achieve that goal and entice that potential customer to choose your product or service over your competitors.
PRODUCT DESIGN • LABEL DESIGN • PACKAGING DESIGN