Our Creative Lightning.
Your Results.
Graphic Design can encompass a lot of different things. From beautifully designed annual reports to flyers and billboard advertisements. The importance of good graphic design for your business lies in consistency. A consistent brand image and message will make your business memorable and, ultimately, timeless. Not only can good graphic design make a good first impression, it will set you apart from the competition and deliver a consistent message.  
Consistency is key when it comes to communicating your brand to potential customers.  For example, if I say Coca Cola, do you think of the bottle? The color red? Polar Bears? The iconic script wordmark? You may have thought of all of those images. That is a result of consistent and effective graphic design and branding.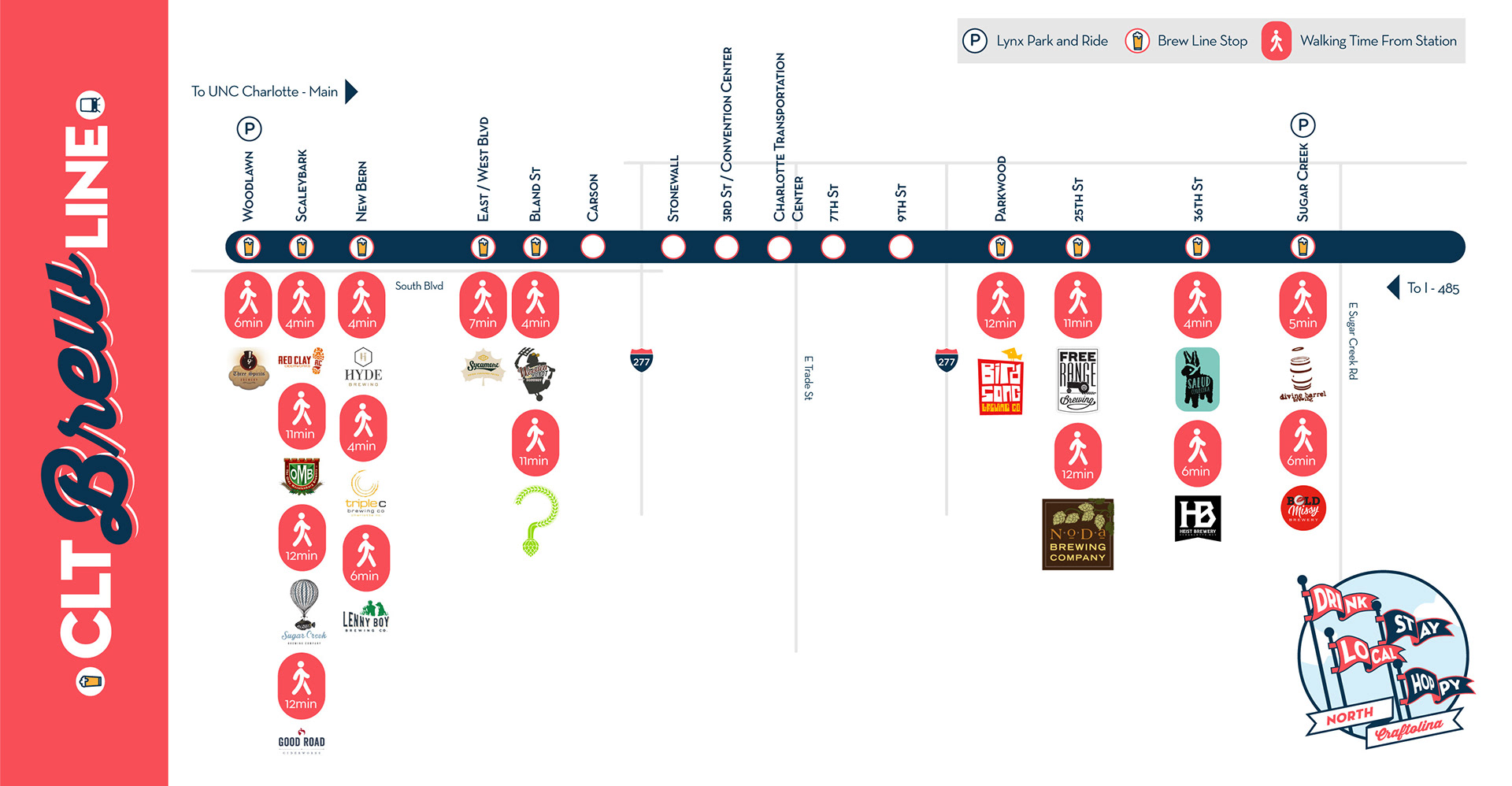 So what does Pencil Club's graphic design services include?
Annual Report Design
Product Catalog Design
Brochure Design
Infographic Design
Marketing Flyers Design
Direct Mail Campaign Design
CD Album Design
Beverage Label Design
Business Card Design
And More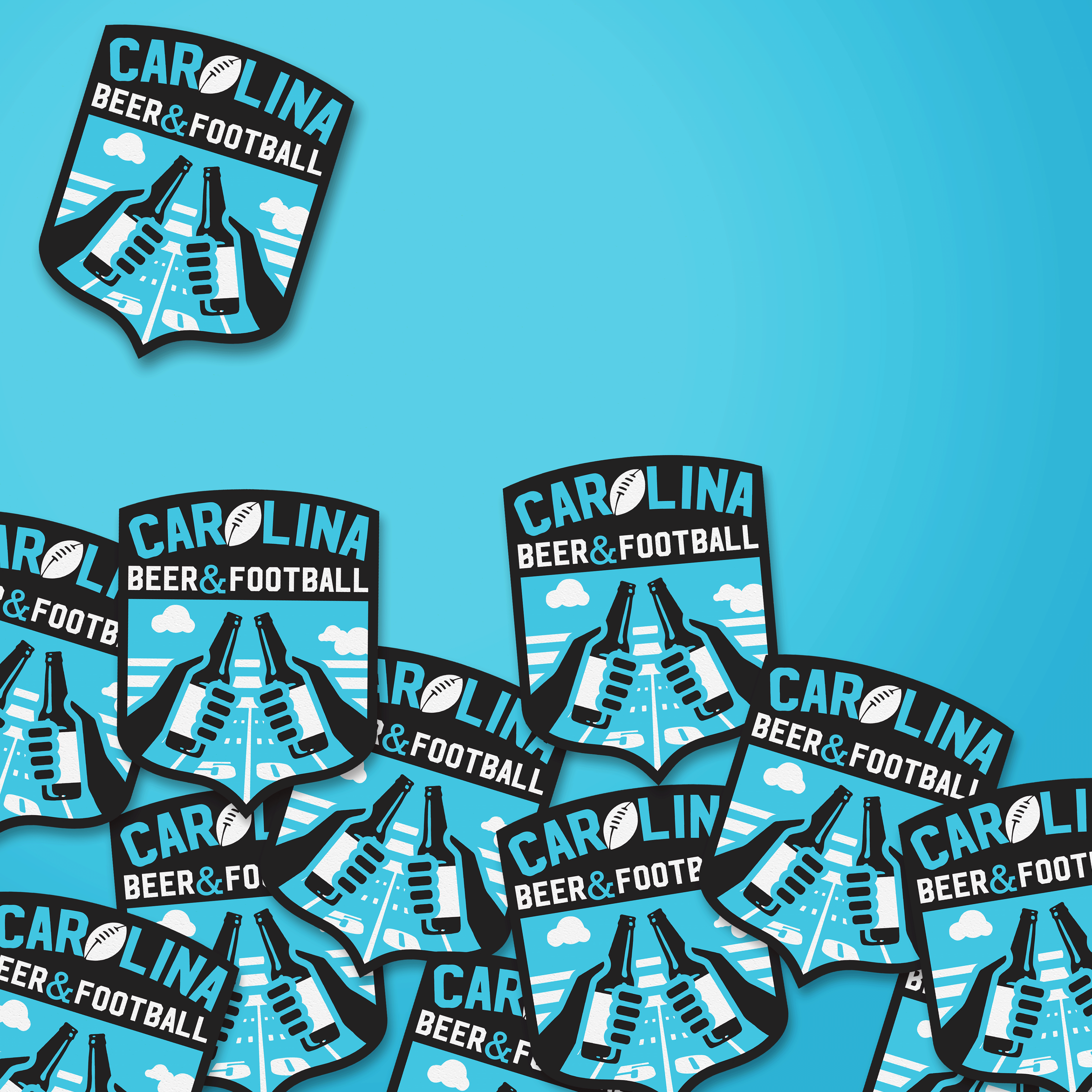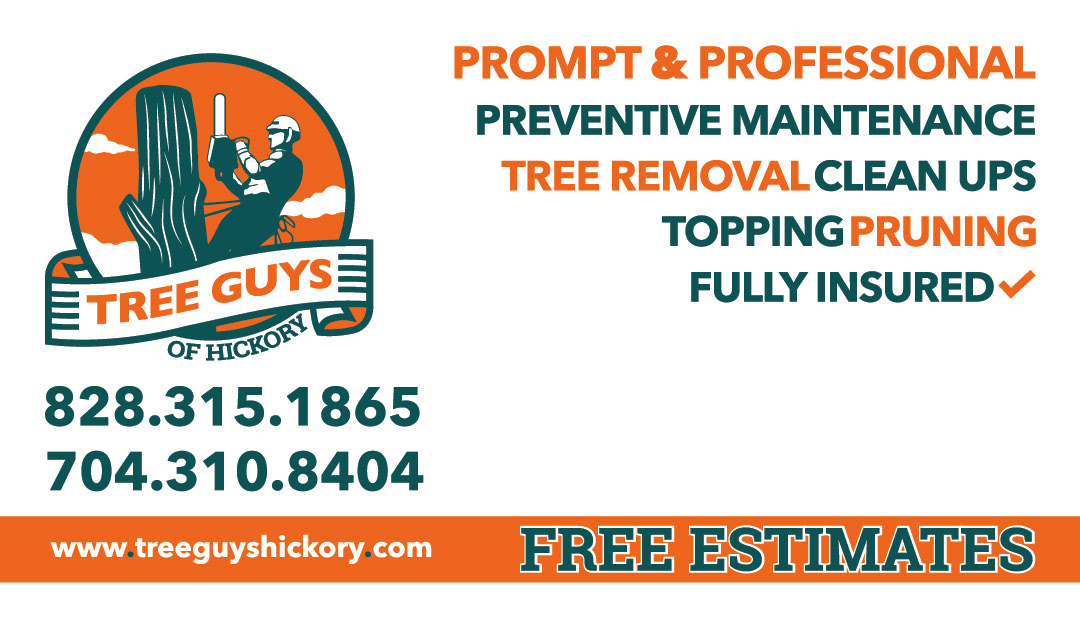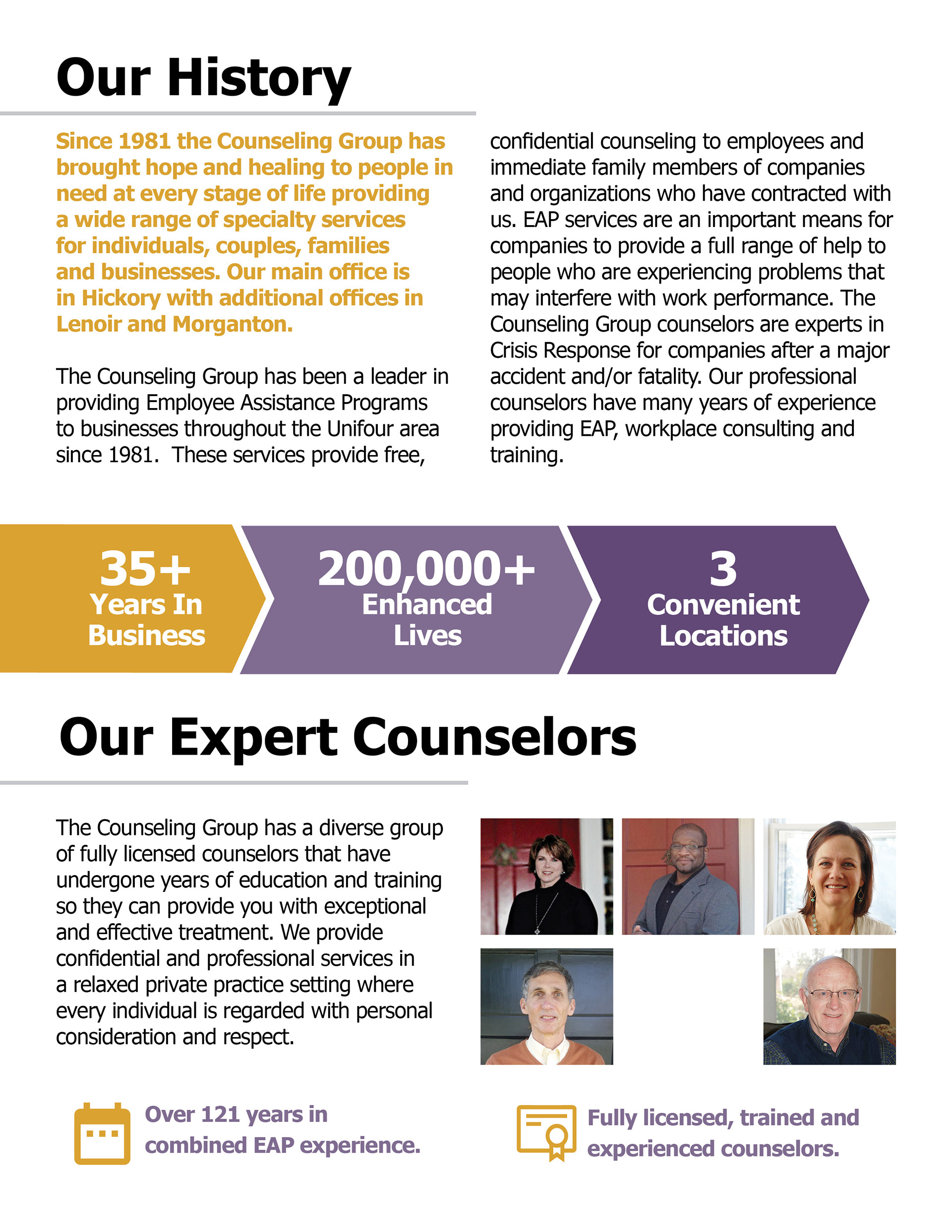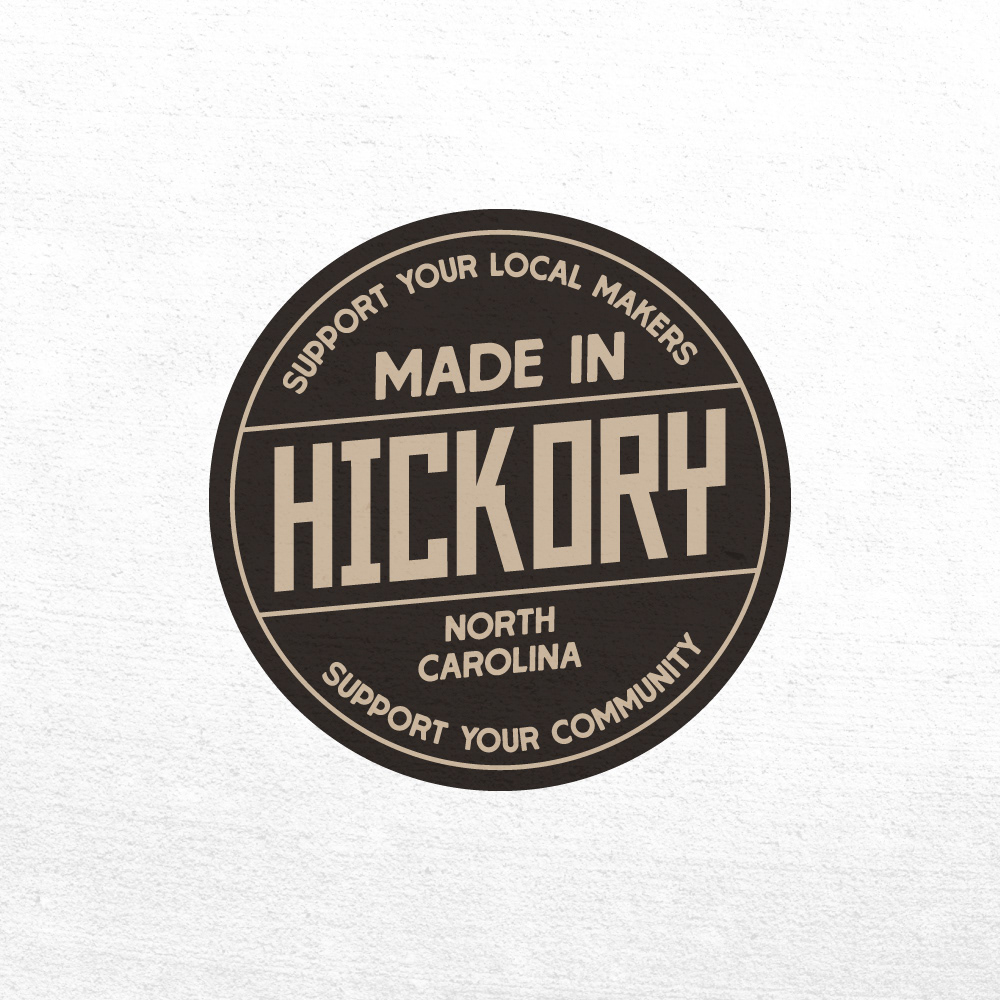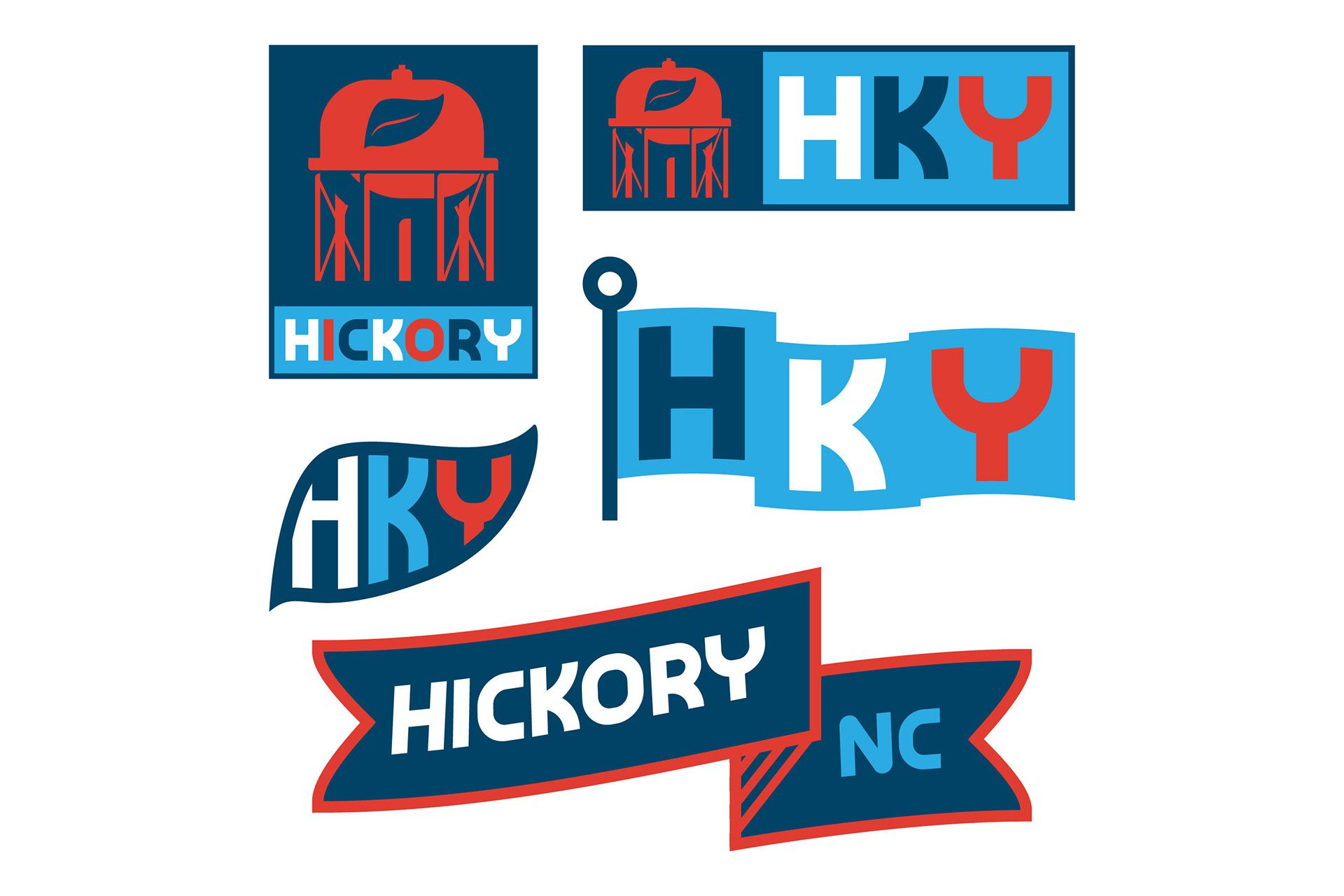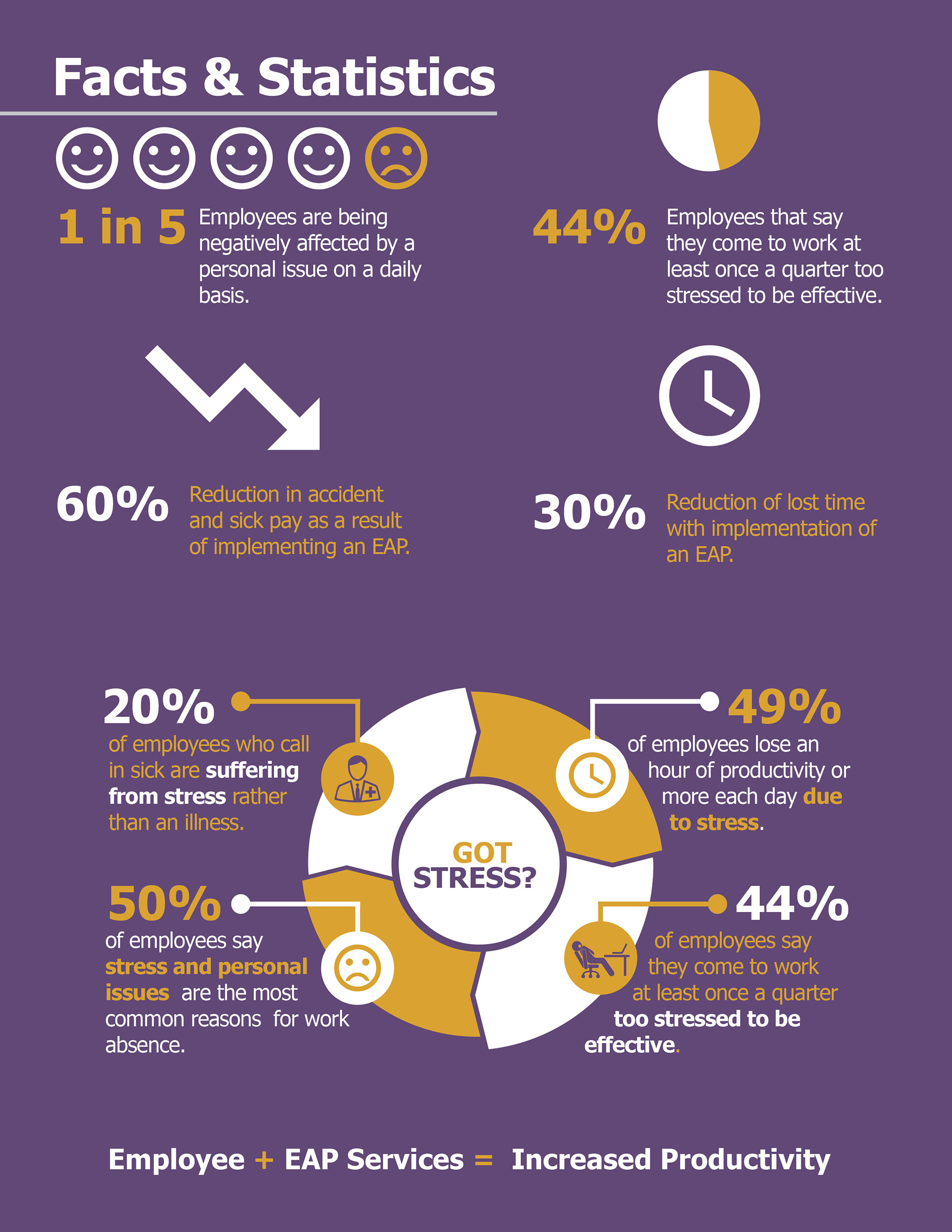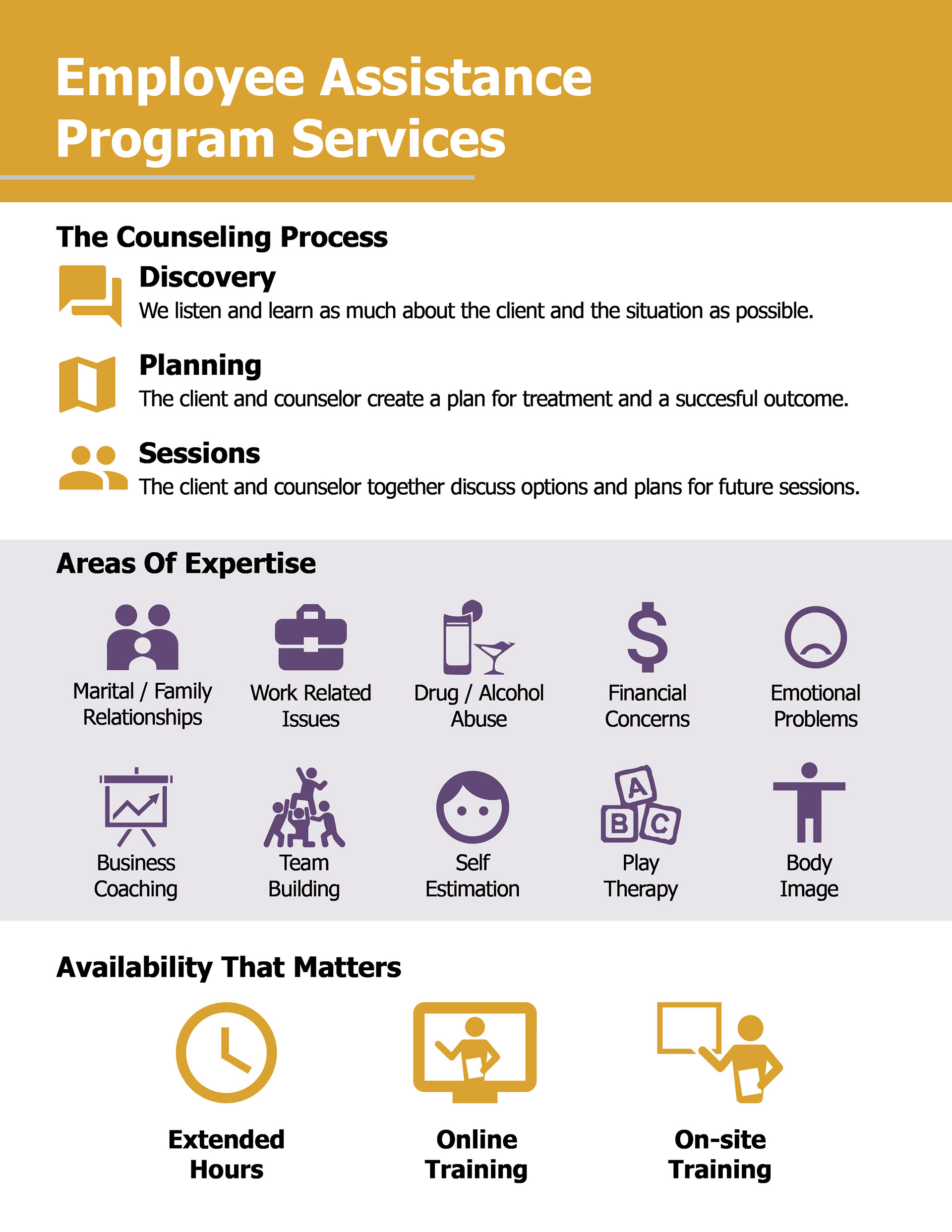 Graphic design is the most effective way to communicate a consistent brand message across many different channels. Think about it, nowadays your business has to communicate what it is and what it does not only in person but on a website, across social media, in print, maybe even in video. To present a consistent message across all those platforms graphic design is key. Pencil Club can help you deliver a consistent visual presence everytime. 
Graphic Design can also be a useful tool when you need to communicate a lot of information.  We can provide attractive visuals that inform with a beautifully designed infographic, brochure, sales flyer, post card, or more. Pencil Club can help you put your best foot forward and present a consistent brand message across all channels with our graphic design services. Take a moment and fill out the contact form or give me a ring and we can get started!