Powerful Identity Design For Powerful Results
Your logo is the face of your business. Your logo is the most visible part of your business. It's on your business cards, on your website, social media, product packaging and more. There are very few things in your business that won't have your logo on it. Your logo does a vital job of communicating who you are to your clients. It's important then that when it comes to designing such a fundamental part of your company you put your best foot forward. That's where Pencil Club Design comes in.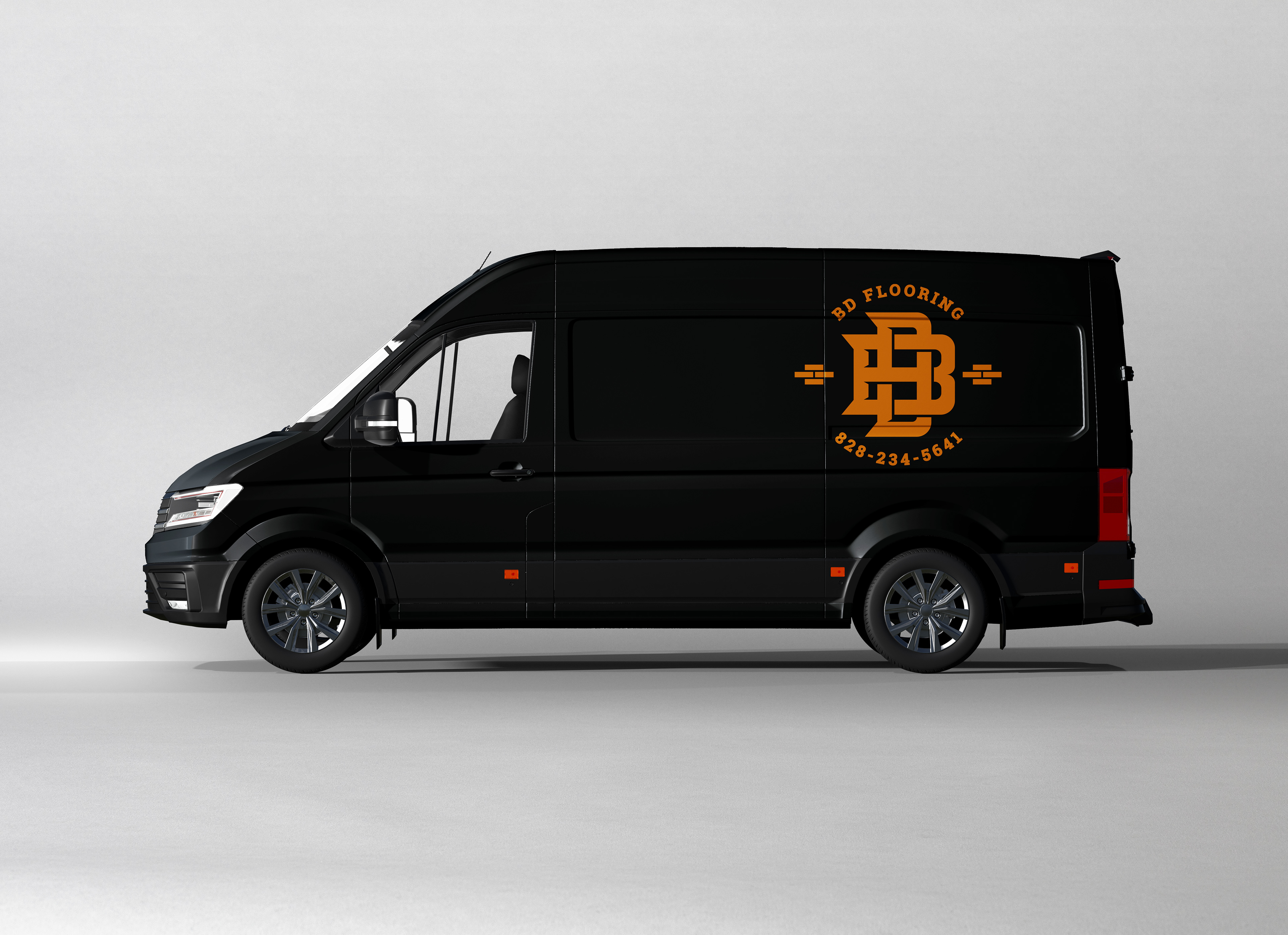 Logos That Captivate And Communicate
Your business needs a logo design that is memorable and enduring. The right logo together with the right business can become an invaluable asset. Pencil Club can design a logo for your business that customers will remember and love. Present a professional image with a professionally designed logo.
Logo Design • Hickory, NC • Identity Design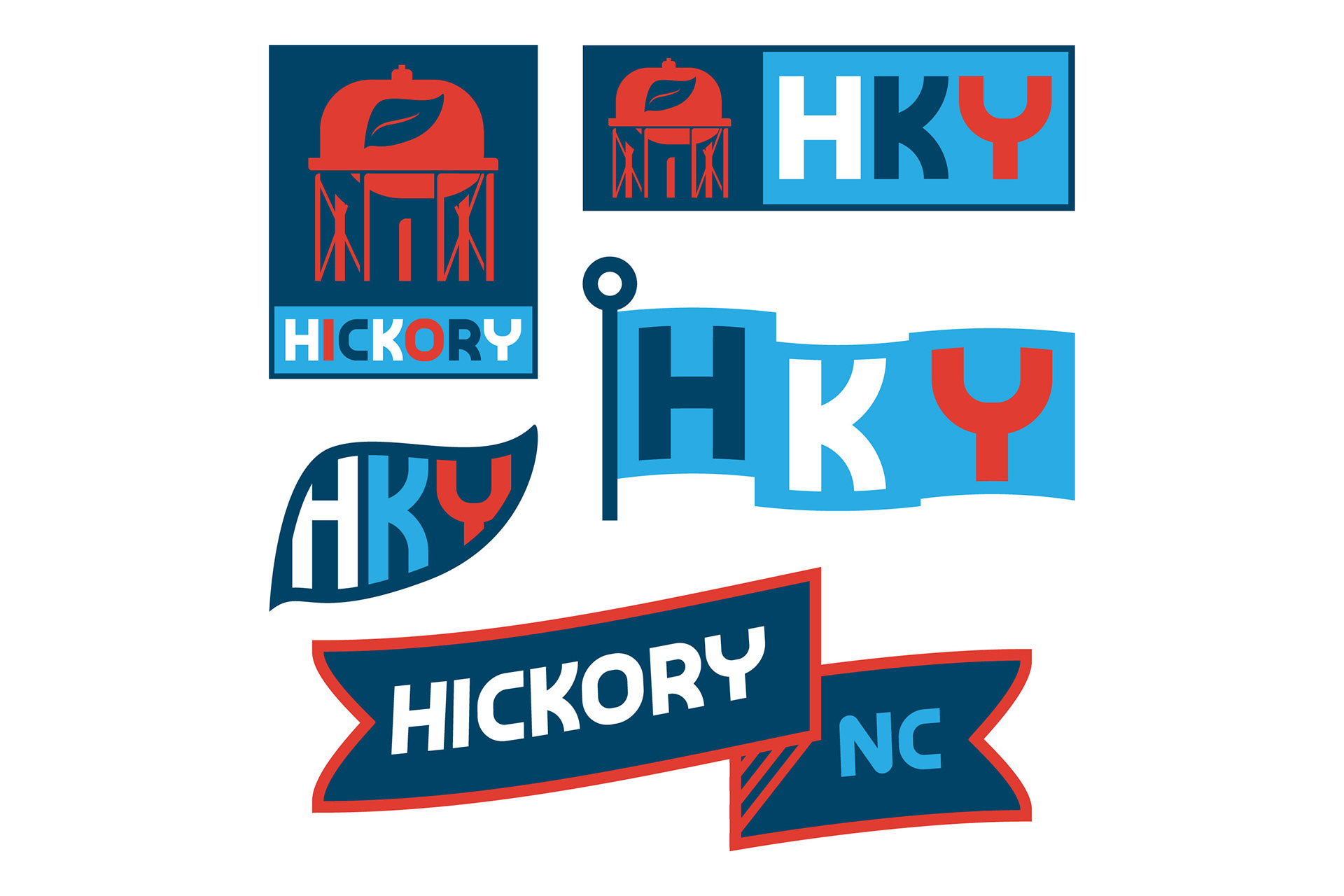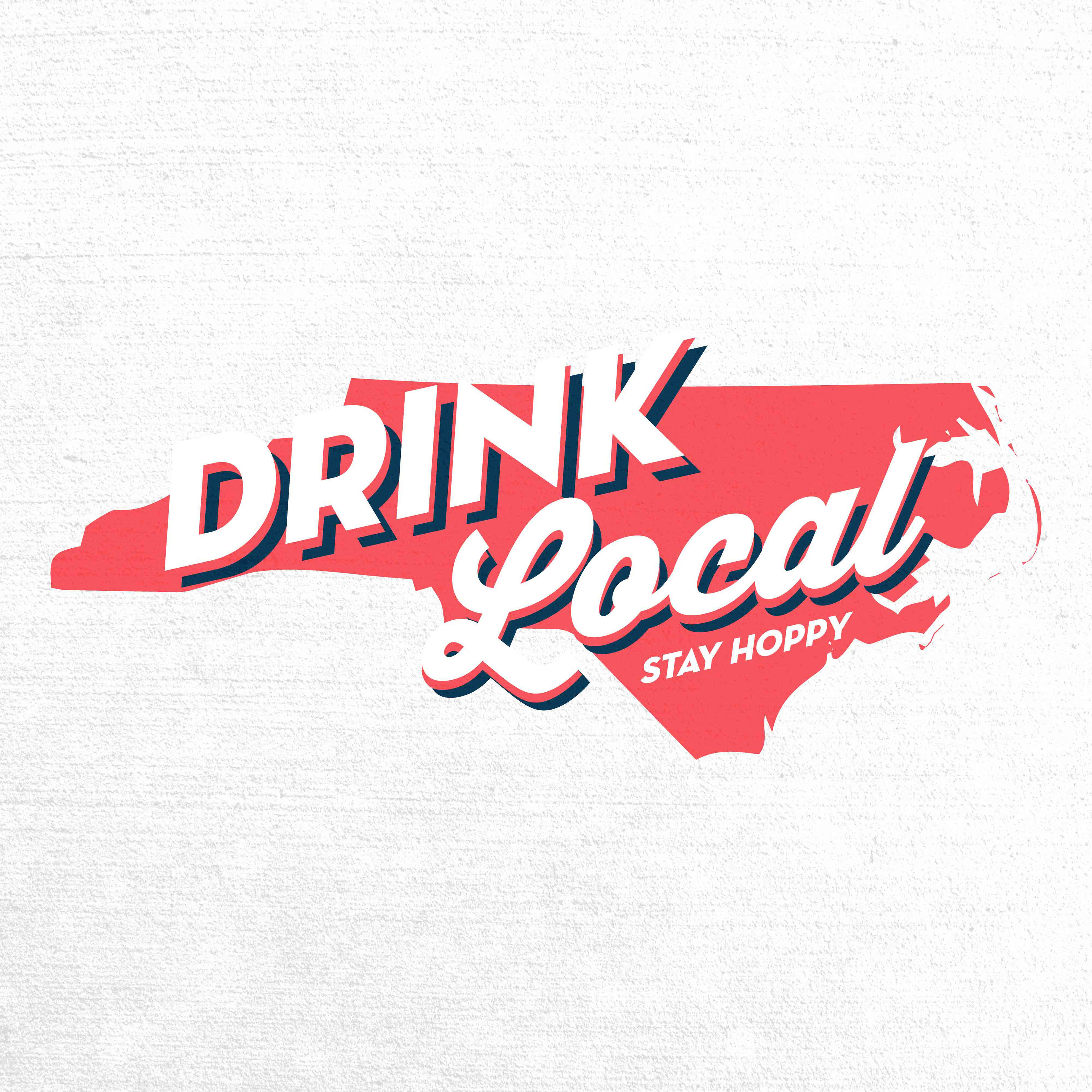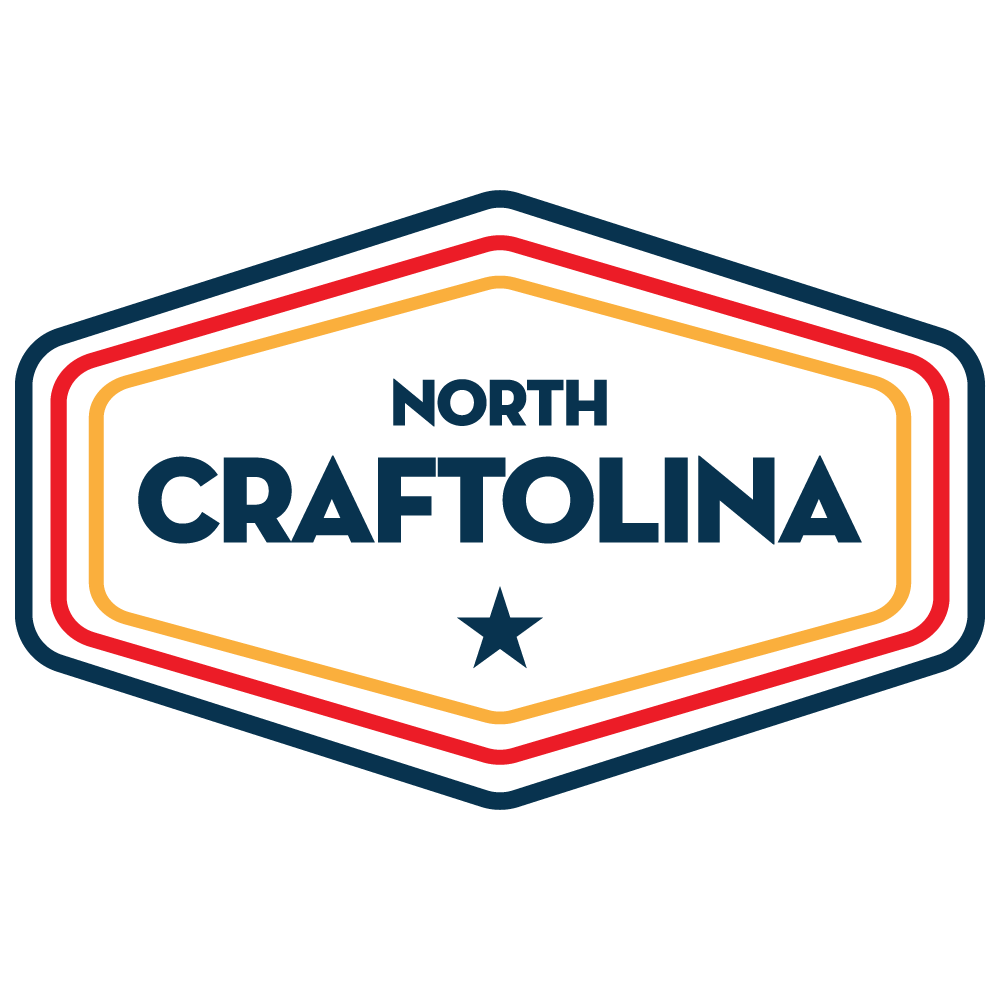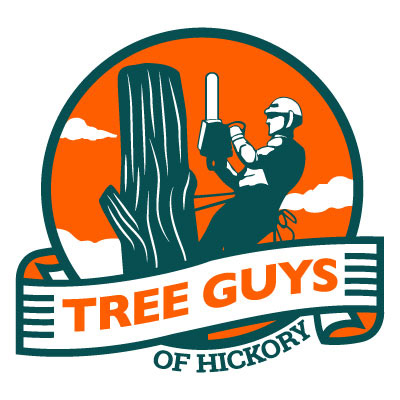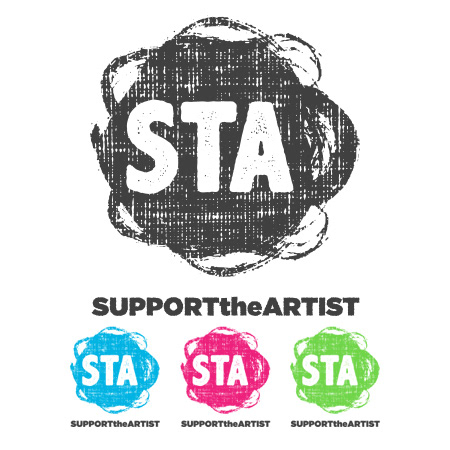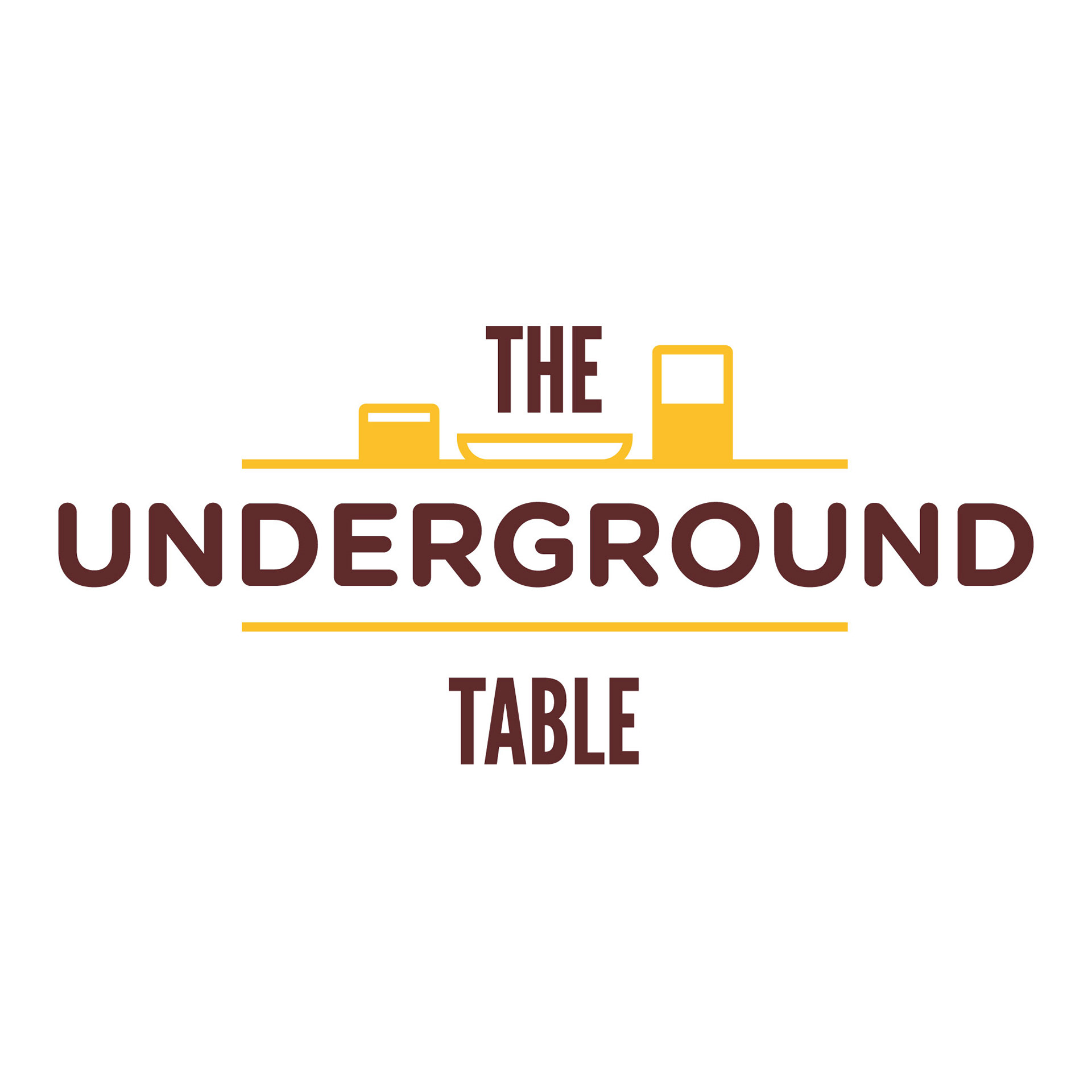 Visual Identities That Connect
What's the difference between Logo design and Visual Identity? A logo is the tip of the iceberg of a visual identity. Think about your business stationary, marketing, website, social media, advertising. These are all visual elements of your business that need to show consistency and have a professional presence. 
Visual Identity design is a holistic approach to a business identity. Logo systems can be created that allow for optimal flexibility and application. The scope of a Visual Identity project can vary greatly depending on your business needs. It can extend to a physical space such as a storefront, office or restaurant. It's everything that a potential customer can see: packaging, the walls, the counters, menus, brochures, t-shirts, stickers, cards, hats, uniforms, everything! 
There's so much that can be done that I would like the opportunity to meet with you to nail down those details. I can work within your budget to provide a Visual Identity that will wow your customers and leave a lasting impression.