Logo Design And Why You Need Variations
Okay, so you probably read the headline and are wondering… What the heck? Why do I need variations of a logo? Well it's simple, if you used a do it yourself logo generator you probably only have one logo design in one size and shape. Probably some square or circular thing with your business name and maybe one or two colors. Super generic looking and totally forgettable because it looks like every other business that used logo design templates. Now, I'm not saying it's wrong to use free logo design software but I AM saying it's not helping your business like it should.
See, here's the thing, we live in a world that exists in the physical and digital space. A logo needs to be able to adapt to that. Your logo design needs to be able to go from facebook profile picture to being on a race car going 200 miles per hour in Talladega to the side of a rocket going to Mars. You want your logo to be recognizable in any space, shape or form. That's why you need VARIATIONS. 
Imagine only having only one logo design that you would have to either crop, squash or stretch to make it fit into the different shapes you'll eventually need once your small business starts booming. It will not look professional and it will not look good for your business. Just giving you a heads up. 
Now, when I say variations I'm not talking about completely different logo designs. I'm talking about, well, variations of the same design. So what does that really mean, what does it look like and how can you apply it to your business? Let's take a look.
You're Main Squeeze A.K.A. Your Primary Logo Design
It's got everything, words, icons, colors, pop and pizzazz. You're gonna plaster this baby all over as much as you can. The size and dimensions of this particular logo dont really matter. We're going to use this logo design as our starting point for all the other variations. We're going to take, move or add bits and pieces. We'll adapt the logo to the space and keep that brand recognition.

Secondary Logo or The Backup
This one's got everything too. Same stuff the primary logo has just applied differently. The reason you'd want a secondary logo is to be able to fit a full color brand to a different space than the primary. For example, is the primary overall a tall rectangle shape? Maybe your secondary should be more of a circle or square. Which is exactly the case with mine.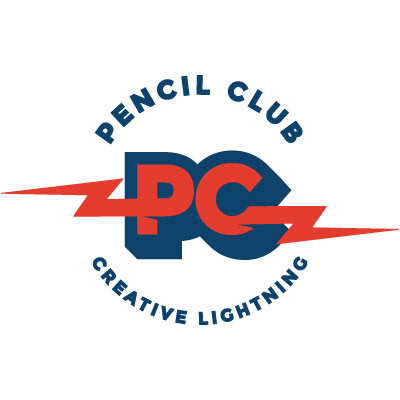 Horizontal or Wide Logo
Let's face it, you might have a perfectly awesome logo but what happens when you need to brand a narrow space such as a box, packing tape, or like the example earlier, a race car? Your logo can adapt to such spaces with a horizontal or wide logo. Usually moving around the elements to fit a horizontal area is enough, sometimes it requires a little more finesse. A horizontal logo design is one of the most commonly used variations and will likely be the one you'll run into more often.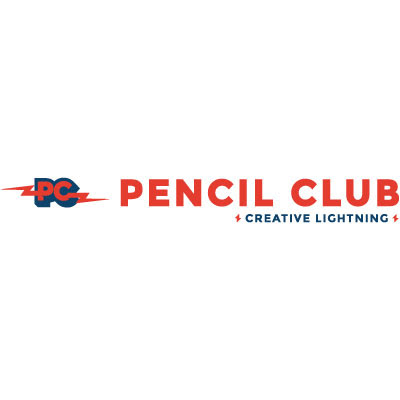 Tall Logo
So if the one before was wide, this one is tall. This type of variant fits into more vertical spaces like a sign on the side of a building. Like the horizontal logo, it can take existing elements of the primary logo design and reorganize them to fit into a vertical area and keep your brand's visual identity.
Icon 
Okay so this one sometimes gets ignored but is really one of your heavy hitters. Think of the golden arches for that hamburger place, or the apple for,well, apple. These are immediately recognized and connected to the brand and the business. The icon is a powerful element in your business brand. You should take care to use it as much as possible. Your icon logo design is so flexible and adaptable you could literally stick it anywhere.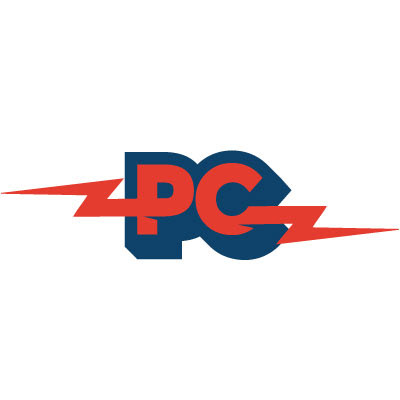 Wordmark Logo
Sometimes an Icon won't cut it and you can't fit your primary logo. That's where the wordmark comes in and saves the day. The wordmark allows your brand to be seen in situations where just having an icon isn't enough to communicate who you are.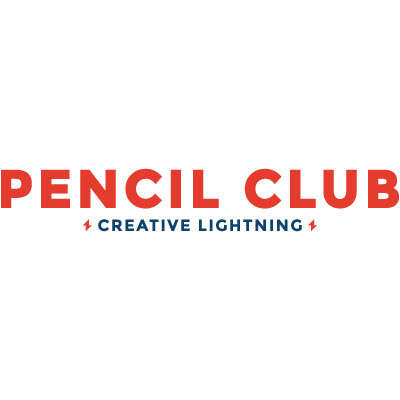 The One Color
This is one of the most easily overlooked options. What happens when you have a busy and color rich image and you need to put your super awesome logo on it? Well if your logo also has a ton of color it might get lost in the noise of the image. What if you need to print one color stationery because it's more cost effective than full color? That's why you need a one color option. Having a single color logo design from the get go will save you a ton of headaches in the long run.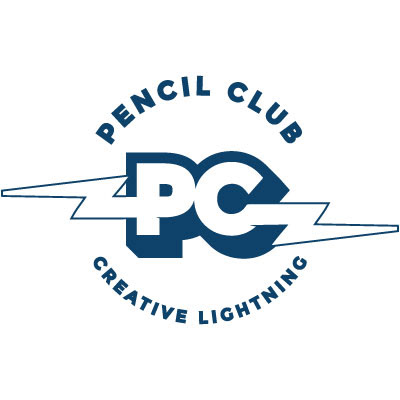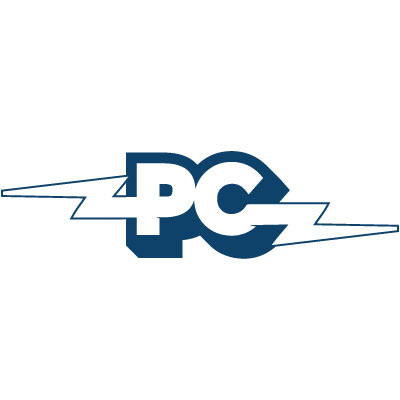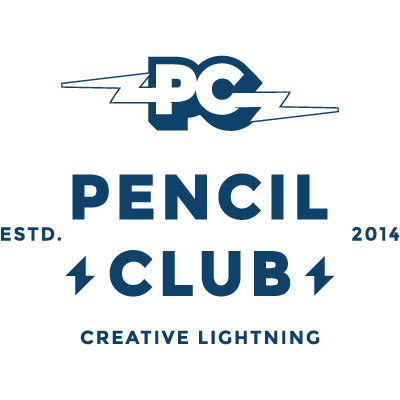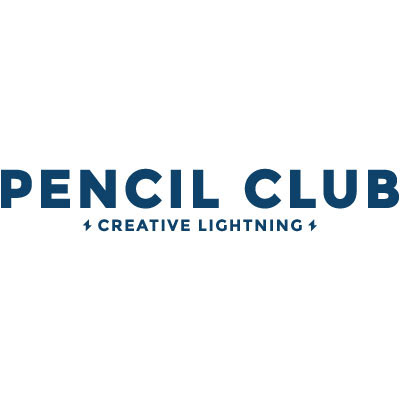 The Benefits Of Logo Variations
When it comes to your business logo design it's important to have options. You want to make sure that you've got the right logo for the right space. Hiring a professional graphic designer, such as Pencil Club, will go a long way towards having these options. A graphic designer can also work with you in creating an identity system that is adaptive and functional. The benefits are that you're brand, your business keeps a professional image no matter where it's found. This will make your brand more memorable. This will also help connect your business to stability and adaptability. All these good values and thought connections are achieved with your brand identity being adaptable. 
Of course, there are so many different logo designs you can choose from to begin with. Feel free to check out our previous blog post that goes through
the seven different types of logos
. If you are ready to take the plunge and get started on creating an exciting logo design for your business fill out the
contact form here
and we'll be in touch.